A team that works compactly as a single force alongside its clients.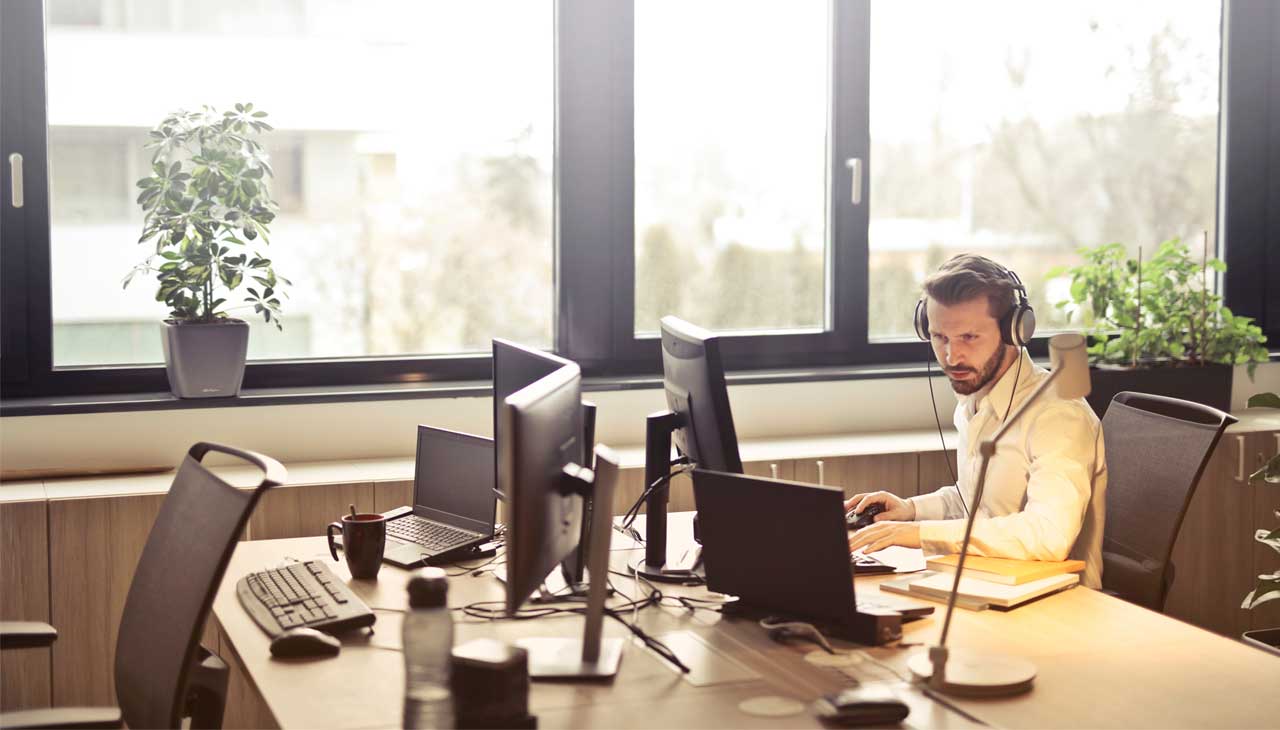 PN ITALIA provides a range of strategic debt recovery services in over 100 countries worldwide.
– Extrajudicial services –
– Judicial services –
– Legal guidance on current regulations –
– Management of bills outstanding, payments, and invoices –
Through a team of professionals with over 20 years of experience and a network of international partnerships, PN ITALIA offers its services as a single contact point for its clients; from analysis of the debtor's position to collection of the debt, all activities are carried out with discretion and professionalism, working to achieve the best results on all cases received.
PN ITALIA is recognised on the market as a company with proven expertise in the management of international relations, providing Information Reports and other strategic services to assess a company's solidity and uncover new business opportunities for clients.
INTERNATIONAL DEBT RECOVERY
EXTRAJUDICIAL DEBT RECOVERY
BUSINESS INFORMATION
REPORTS
MANAGEMENT OF PAYMENTS, BILLS OUTSTANDING, AND CONTESTATIONS