Extrajudicial Debt Recovery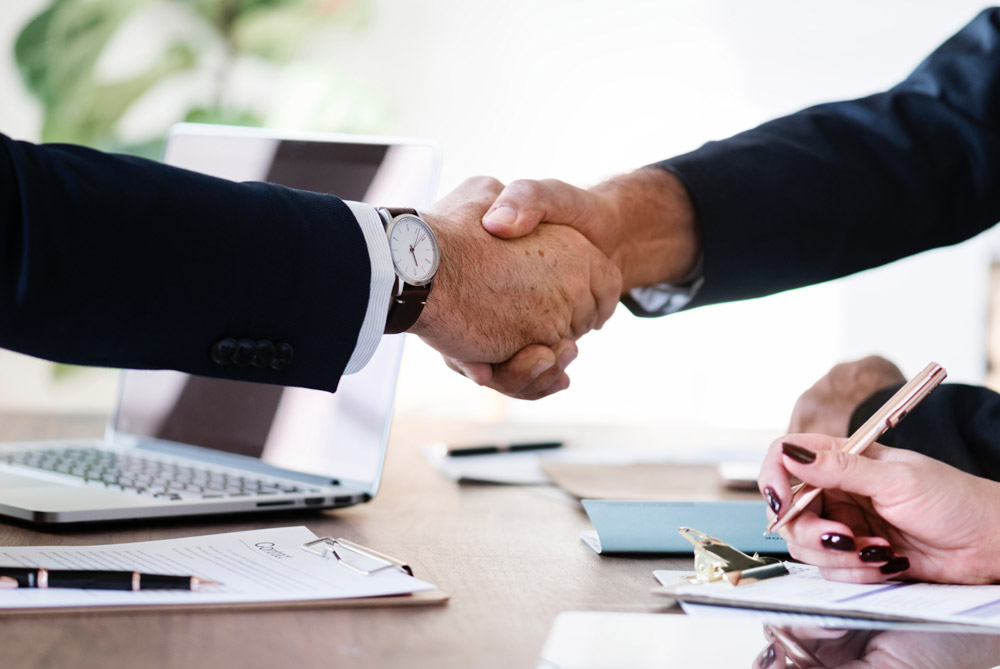 Extrajudicial debt recovery is carried out by a team of professionals with excellent negotiation skills, essential for undertaking this activity strategically.
PN ITALIA aims to recover the debt in full as quickly as possible, limiting the costs of the procedure as much as possible; to do so, we employ all our know-how with targeted actions that start from initial direct contact with the debtor and subsequent written reminders, meetings in person, up to the management and monitoring of the repayment plan.
The whole procedure is designed to reduce the distance created between our client and the debtor which hinders the process of debt management and recovery.
Only in the event of successful recovery will the agreed-upon fee be invoiced; until then, our client will bear no expenses.
INTERNATIONAL DEBT RECOVERY
BUSINESS INFORMATION
REPORTS
MANAGEMENT OF PAYMENTS, BILLS OUTSTANDING, AND CONTESTATIONS