International Debt Recovery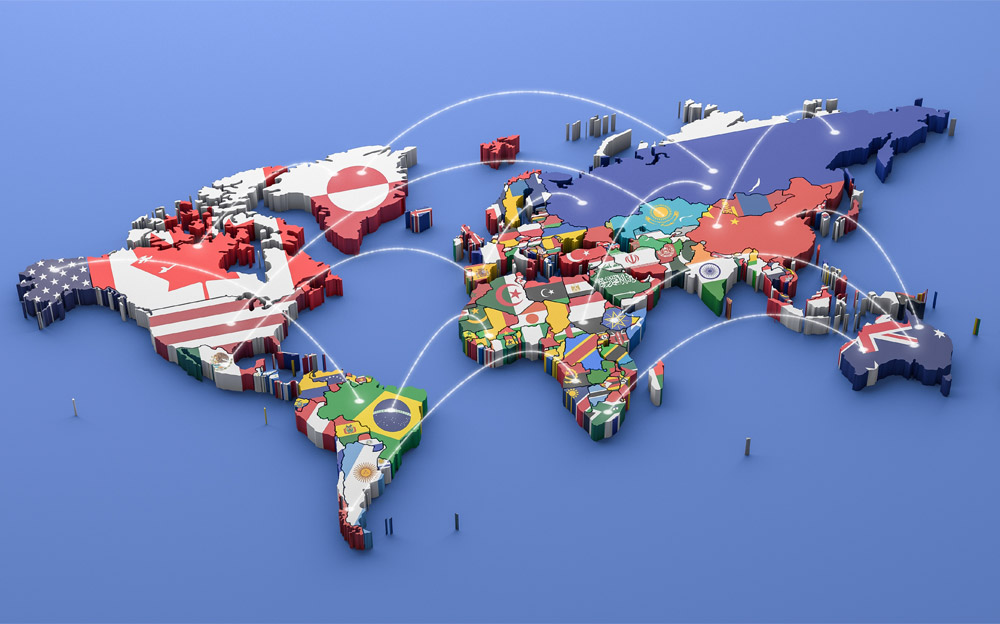 We provide an international debt recovery service for companies, individuals, and public administrations that are due credit from outside their country of origin, operating through a structured action on the international territory.
Our network consists of native-speaker correspondents and negotiators active in over 100 countries around the world, thus allowing us to provide prompt responses while containing recovery action costs.
Professionalism and consistency in the execution of the recovery are guaranteed by a certified quality system.
A team of professionals for all the procedures necessary for debt recovery in compliance with the regulations in force in each country.
Our commission is calculated based on the amount actually recovered. For extrajudicial debt recovery, no extra costs will be charged in the event of the case's negative outcome.
EXTRAJUDICIAL DEBT RECOVERY
BUSINESS INFORMATION
REPORTS
MANAGEMENT OF PAYMENTS, BILLS OUTSTANDING, AND CONTESTATIONS