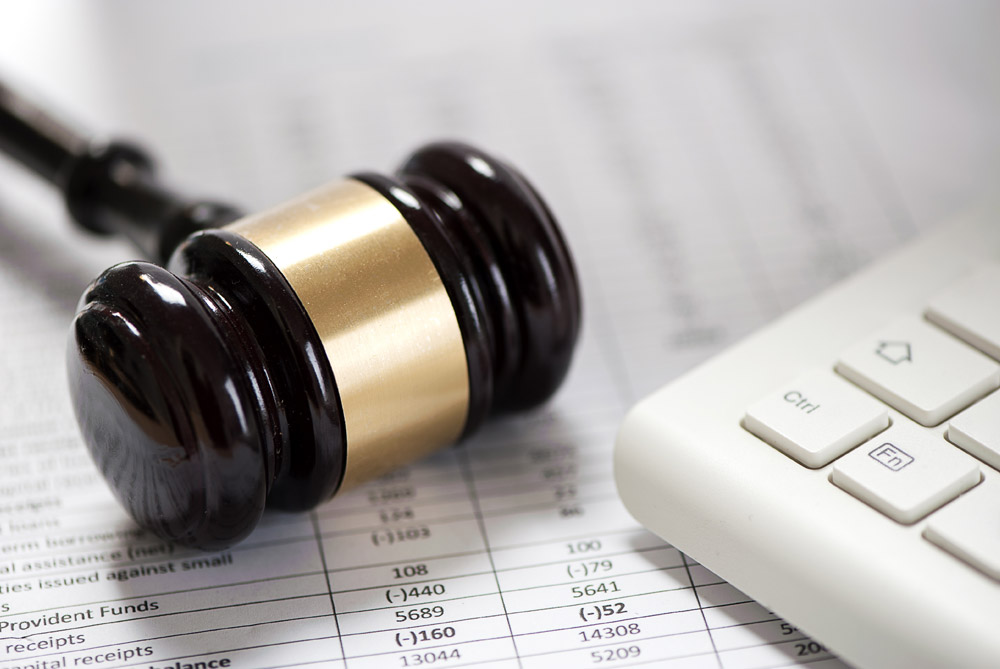 The judicial debt collection service requires a first phase of analysis, to be done together with the client, in order to evaluate the cost/benefit ratio and the economic convenience for the creditor to take legal action. The second step (which is no less important) is to determine if the debtor satisfies the minimum solvency conditions.
In the absence of limitations, PN ITALIA will identify the most suitable course of action for recovering the debt, representing the client at all stages of the case.
The fee due to PN ITALIA from the client will be agreed upon with full transparency during the free preliminary consultation and charged only in the event that the debt is recovered. Otherwise, the client will be responsible only for any legal costs necessary for the proceedings.
A team of lawyers with diverse expertise in judicial matters to take effective legal action.
INTERNATIONAL DEBT RECOVERY
INTERNATIONAL DEBT RECOVERY
EXTRAJUDICIAL DEBT RECOVERY
MANAGEMENT OF PAYMENTS, BILLS OUTSTANDING, AND CONTESTATIONS