Business Information Reports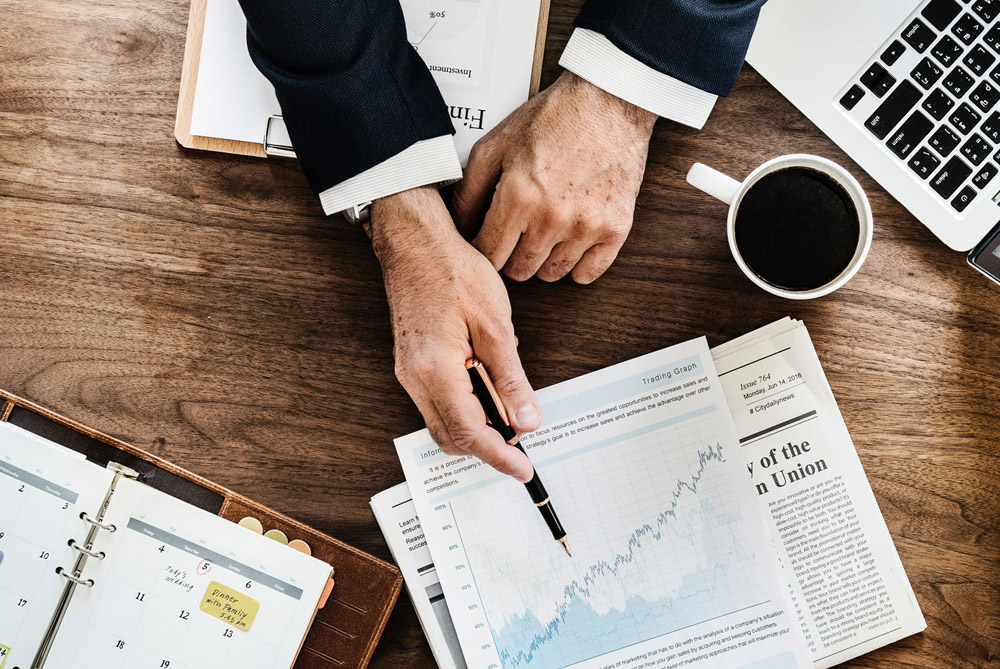 Risk assessment of companies and individuals using information obtained at the international level from various sources providing reliable and up-to-date data.
Business information reports start with the analysis and classification of companies according to their risk, developing detailed reports based on advanced statistical models and data collected from multiple reliable sources, thus helping our clients analyse the financial soundness of a company and discover possible business opportunities.
PN ITALIA Business Reports are an indispensable tool for assessing a company's health status and contain information on their balance sheets and any liens, repossessions, or bankruptcies.
They can also contain a company's property activities, which may prove strategic for evaluating possible recovery measures in the event of insolvency.
In compliance with privacy laws, we provide support for identifying a company's or natural person's strategic data in order to pursue debt recovery action.
Thanks to our partnership with professionals and associations, PN ITALIA has developed an international network that has access to the best business information available in over 100 countries worldwide.
INTERNATIONAL DEBT RECOVERY
EXTRAJUDICIAL DEBT RECOVERY
MANAGEMENT OF PAYMENTS, BILLS OUTSTANDING, AND CONTESTATIONS