International Debt Recovery
A network of agencies and experts in more than 100 countries ensures fast and uncomplicated processes worldwide.
We evaluate the open positions free of charge and provide the most efficient way to collect.
Extrajudicial Debt Recovery
Our job is to handle any open position as quickly and cost effectively as possible.
Our structures also offer legal support and, depending on the situation, effectively initiate the judicial proceedings in all active countries.
Business information Reports
Risk assessments and reviews are applied both for companies and individuals. The respective information is obtained from various international sources.
Management of Payments, Bills outstanding, and Contestations
Our service is focused on reducing risks, it helps to avoid delays in payments and reduces insolvencies and the extra costs generated thereby.
A SPECIALIST AT YOUR SIDE FOR DEBT RECOVERY ALL OVER THE WORLD
Choosing the support of the structured network PN ITALIA means relying on:
… A single interlocutor for the strategic activity of international debt recovery.
Simplified logistics.
Above-average performance compared to competitors.
Protection of sensitive data governed by European legislation.
Direct access to the management platform and the possibility of continuous case/practice monitoring.
A monthly report and statement within the first few days of the following month.
Global coordination of recovery activities with Swiss precision and German know-how.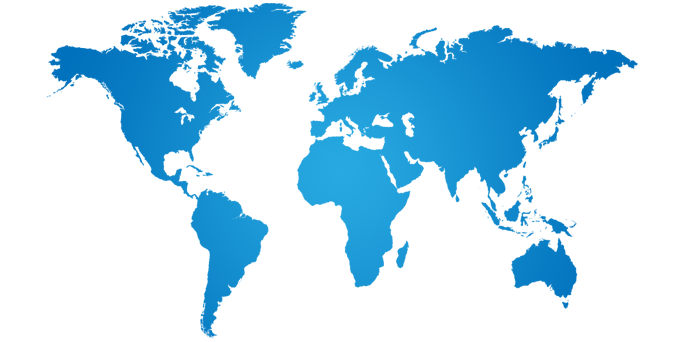 The countries in which we work
Our network consists of native-speaker correspondents and negotiators active in over 100 countries around the world.