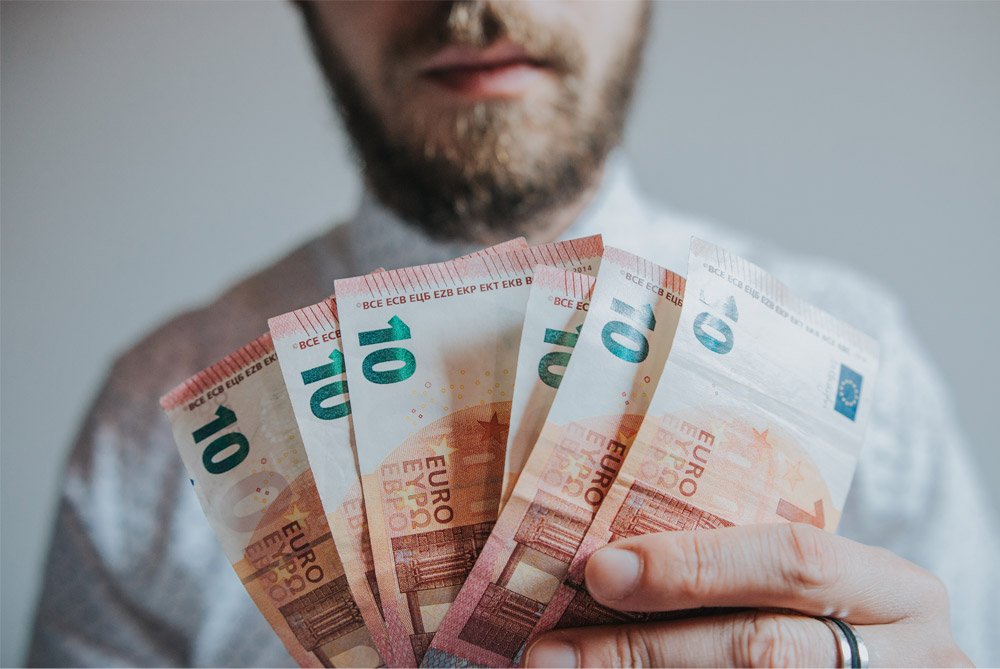 National debt recovery starts with an analysis of the blocked positions to verify, together with the client, the conditions of debt collectability and debtor solvency, thereby allowing us to choose which debts to declare bad or irrecoverable and proceed with the action of extrajudicial or judicial recovery of those which can be redeemed.
Every choice we make is the result of years of experience in this sector; we share each measure taken with the client by developing a strategy calibrated on a case-by-case basis and constantly updating the creditor on the case status.
No cost will be charged to the client until collection. Only in the case of legal action will the client be required to pay the costs necessary for the proceedings.
Our fees are percentages, payment takes place only if the recovery is successful.
INTERNATIONAL DEBT RECOVERY
EXTRAJUDICIAL DEBT RECOVERY
BUSINESS INFORMATION
REPORTS
MANAGEMENT OF PAYMENTS, BILLS OUTSTANDING, AND CONTESTATIONS